Lighten Up with LemonsTammy Algood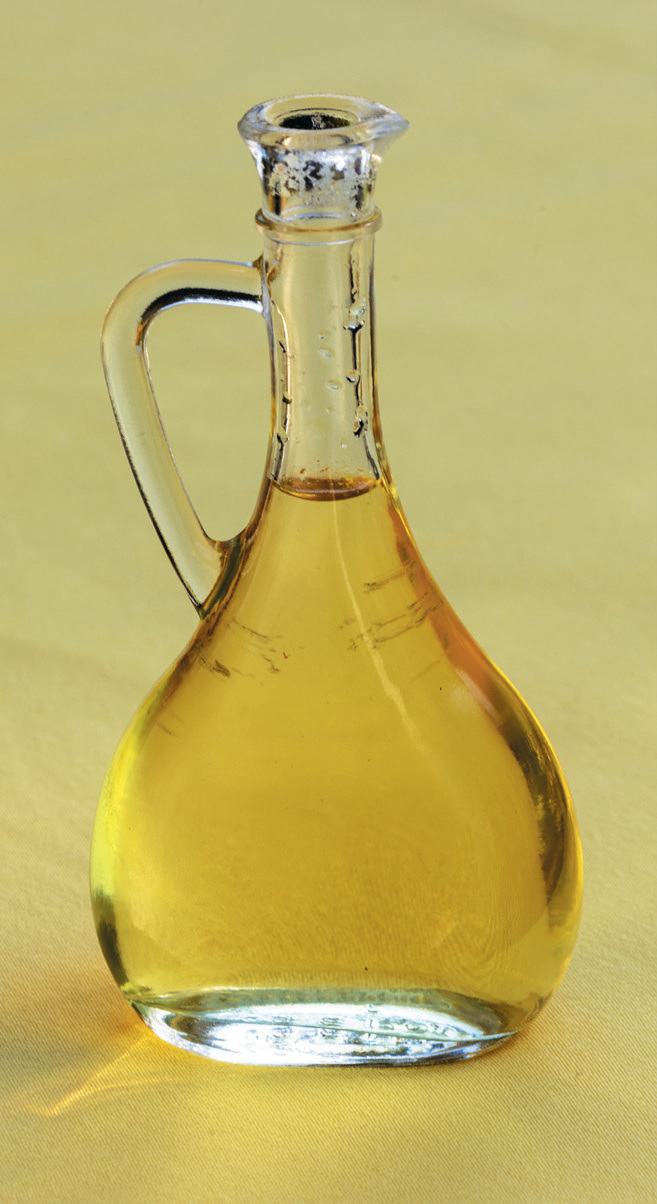 Brighten your palate with the tangy, citrusy flavor of lemons winter
We could all use a little sunshine right about now. The calendar and the stars tell us that the longest and darkest days are already behind us, but after two months of rich, heavy foods, it's natural for us to crave "light" in all its aspects. To brighten up your wintry fare, add the color and flavor of the sun with lemons. This popular citrus will come to the rescue, adding a tart, bright flavor to your meals and bringing with it a hint of the sunnier days to come.
Tips and tricks
Notes:
Lemons can be stored at room temperature if you are planning to use them rather quickly. If not, you will quadruple the shelf life by placing them in the vegetable crisper drawer of the refrigerator.
To squeeze the most juice from lemons, make sure they are room temperature. If they have been refrigerated, remove them for at least 30 minutes before use. Then using some pressure, roll the lemon several times back and forth on the countertop.
Always zest before juicing lemons. If you have extra, place it in a heavy-duty zip-top bag, and freeze it. Squeeze as much air as possible out of the bag before labeling use.
If you have extra zested strips of lemon peel, place in an ice cube tray and freeze with water to make attractive accents for iced drinks such as water and tea.
The average lemon will yield between 2 and 3 tablespoons of juice and about 3 teaspoons of grated zest.
Substitute lemon juice for vinegar in most recipes for a fresher, more lively taste.
Lemon juice keeps fruits that oxidize when cut from turning dark. Sprinkle or spray it on cut apples, bananas and avocados as soon as they are peeled.
Toss used lemons in the garbage disposal to keep it fresh-smelling.
Tammy Algood develops recipes for The Tennessee Magazine that feature farm-fresh Tennessee food. Those fresh, local ingredients will always add cleaner, more flavorful foods to your table. We recommend visiting local farms and farmers markets to find the freshest seasonal produce.
Ask Chef Tammy
Email your cooking questions to Tammy Algood: talgood@tnelectric.org.
Robert would like to know why his iced tea is becoming cloudy. "I allow the tea bags to brew for 5 minutes in the boiling water. Then I transfer the tea to a serving pitcher, add some ice and put it in the refrigerator. What am I doing wrong?" he asks.
Robert, you are cooling the brewed tea too quickly, which is why it is becoming cloudy. Your brewing is correct, but don't add ice to it. I understand the temptation to cool it down, but allow it to cool to room temperature naturally. Then resist the further temptation to refrigerate it. Instead, serve it over loads of ice in the glass.
Lynette asks: I have some plastic bowls that I use often and love. Over the summer, I made loads of tomato sauce, and while stored, it has stained the plastic. I have washed them in the dishwasher and tried several different stain removers, but the stains remain. Can you help or am I stuck with stained plasticware?
Lynette, I have experienced the same problem, and here is what I do: First, I rub the stains with dry baking soda. Then the plastic bowl soaks in a gallon of hot water with a cup of bleach for 20 minutes. After rinsing, I wash it as normal, and most — if not all — of the stains disappear. If it doesn't work on yours, save those pieces of plasticware just for tomato sauce!
*To make crème fraiche, place a pint of heavy cream in a glass jar, and add 3 tablespoons of cultured buttermilk. Cover tightly with cheesecloth, and allow to sit at room temperature for 24 hours. Then refrigerate for 24 hours before using.
The post Lighten Up with Lemons appeared first on The Tennessee Magazine.
Read MoreThe Tennessee Magazine